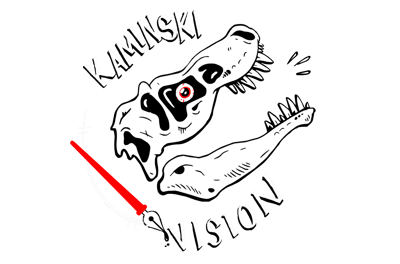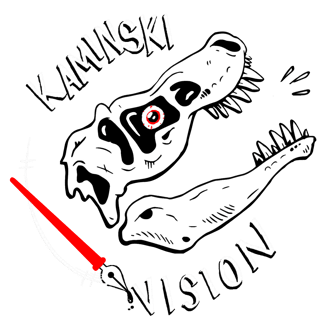 I'm an illustrator/Designer/Animator from Allentown, PA. I draw comic books, monsters, and anything else that needs making.
Who knows? Maybe I can draw something for you.
2012 BFA Illustration
University of the Arts
2021
Character Layout Artist
Augenblick Studios
2014-2023
Motion Graphics Artist
Dreamline
2013-2014
Storyboard Artist
Dunnamic
NBC Network

PBS Kids Sprout TV (The Chica Show)

Nickelodeon (Nickelodeon Magazine, Sanjay and Craig)

Archie Comics (Mega Man and Sonic the Hedgehog)

Inspector Gadget
Contact me for commisions or just to say a few nice words.
© 2023 KaminskiVision/James Kaminski